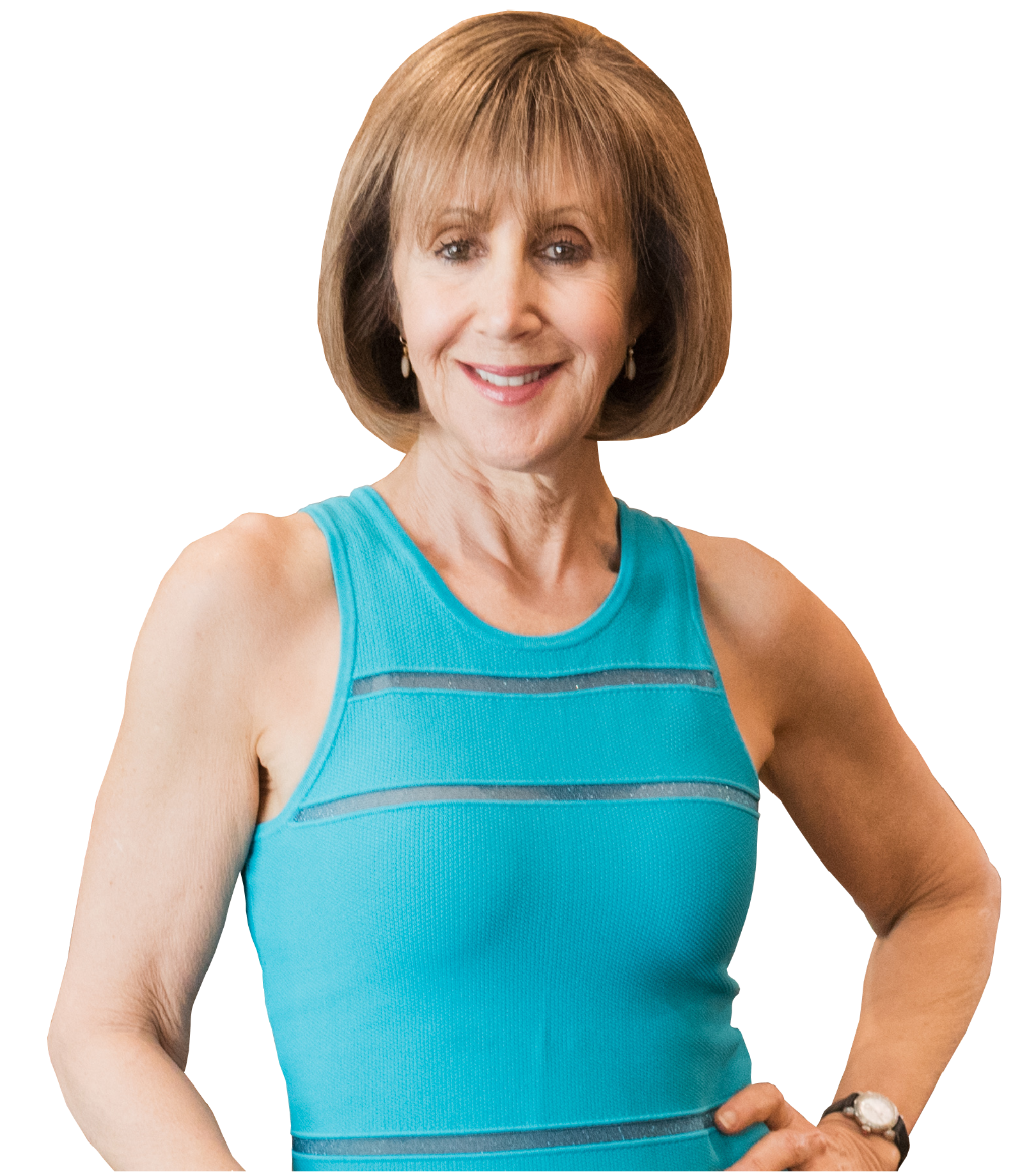 Rose Reisman Personal Gourmet offers a breadth of meal options so you don't have to stress over groceries, cooking or nutrition any longer.
With many of us working from home and doing our part to social distance, accessing healthy meals for you and your family should be the last thing you need to worry about. Myself, and the entire team across Rose Reisman brands, are focused on getting food to you and your loved ones, as fast and cost-effectively as possible.
I want to assure you that our team is following all precautions set out by Health Canada. Hand-washing, wearing gloves and sanitizing food and production materials is top priority. If non-contact delivery is preferred, our drivers can always leave orders at concierges or in front of doors. We are now using paper bags so bag returns are no longer needed.
You have probably been ordering in from take out, but this is also the time to be eating healthier food, not fast food, in order to keep your immunities strong. I am offering fresh, frozen and family meal options that are healthy, ready to eat, delicious, made with high quality ingredients and delivered to you in an efficient way. Food has always brought families together and will continue to as we get through this together.